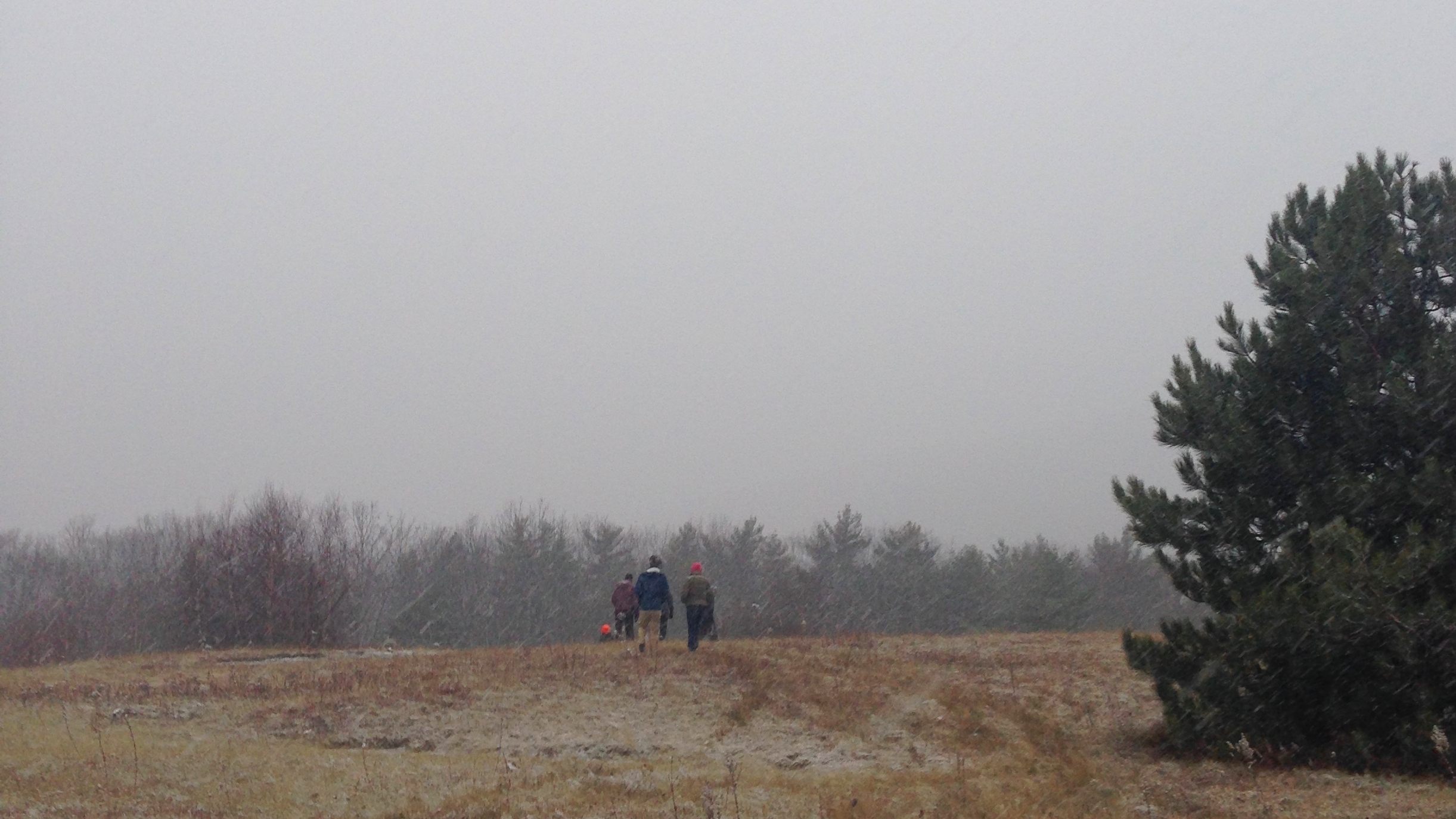 Does stepping outside bring you closer to your Truest Self? Do you feel most energized, happy, inspired and at peace when you get out into nature?
If you say an emphatic YES to this, then you belong in our tribe...!
Who are we? We are mostly women, but we are not exclusively so. We gather regularly, in community, in the outdoors. We come together with intention, compassion, inspiration and good cheer. We share our skills, our stories, our challenges and triumphs - and we bear witness to each other. We explore the trails, streams, beaches, gardens, blueberry fields, mountains and back roads of our home towns as a way to shed the stress of our lives, improve our wellness, connect with nature and be an active part of this community.
Intentional, inclusive, fun, adventurous... here's what you get:
regular gatherings in the midcoast Maine area. Think: hikes, paddles, skiing, overnight adventures, lunchtime runs, bonfires, dancing...

generous discounts on Happier Outside products, as well as First In Best Dressed access to all retreats and partnership programs.
The ME Local Tribe is facilitated by Happier Outside Founder and Creative Director, Mish Sommers.
$10/ month, or $100/year.
In addition to the local tribe, we offer free events/ talks/ one-off opportunities to gather. An example is the free Womens Wellness Walks series (in partnership with Drs Kate Killoran and Katy Morrisson), a fall-winter-spring biweekly series of wellness-focused walks in local wild areas. To stay in touch with these opportunities, sign up for the free monthly newsletter, below:
If you are looking for one-on-one time with Mish to help you to create more structure and intention in your schedule, please get in touch.